The First Choice For Any
Distribution Professional

Rack & Shelf Labels (UK) Limited provide professional and effective solutions for the warehousing and logistics industry.
We plan, design, manufacture and install racking and shelving labels, warehouse signage, warehouse netting and internal and external floor marking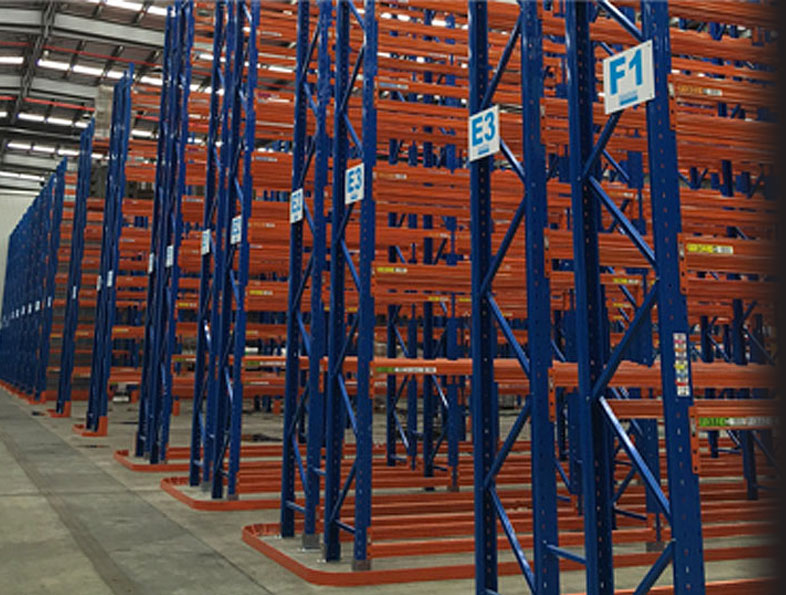 Featured Case Study
Jaguar Landrover
Rack & Shelf Labels (UK) Limited completed a full installation project for Jaguar Land Rover in Minworth which included racking labels for VNA and wide aisle, end of aisle signs and hanging signs.
Who We've Worked With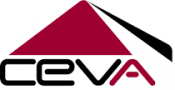 Need A Quote?
Get In Touch Today