Installation Services
At Rack & Shelf Labels (UK) Limited we understand that quality, accuracy and timeliness are of the utmost importance when it comes to our customers warehouse installation projects.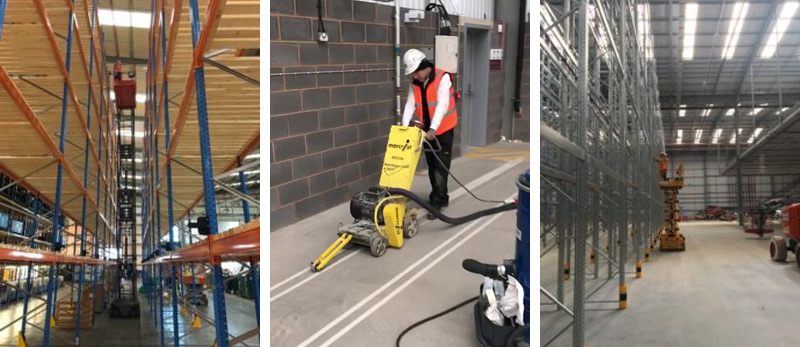 Our warehouse installation services offer customers the reassurance they need when making large investments in their facilities.
We plan every project with the greatest of care and attention to detail. Our highly experienced and trained installers work to the strictest of quality control procedures to ensure your label installations are completed accurately and delivered on schedule.

Warehouse Label Installation Experts
Our knowledge and experience means we have a vast amount of installation resources at our disposal.
Labelling a warehouse is a labour intensive project. Attention to detail and experience are both vital elements in ensuring both project accuracy and timescale delivery.
Unrivalled Project Experience
Warehouse projects can often have construction or implementation difficulties beyond our customer's control and we understand that errors made lead to costly ramifications.
This is why we offer a flexible installation service, giving us the ability to adapt to our changing customer needs quickly and effortlessly.
Managing your project from design to completion, we assign every customer to an experienced project manager to ensure you remain fully informed of the projects progress at all times.
Contact us today for more information on our installation service or call our team directly on 01925 812 217 to discuss your warehouse project requirements.
Need A Quote?
Get In Touch Today